Matt Damon has enjoyed quite the career thus far and is a master at genre-bending, as he as just as impressive in a dramatic role as he is in a comedy or action role. He has starred in one of the biggest action movie franchises ever and is an Academy Award-winning writer alongside his longtime friend, Ben Affleck. However, just like every actor, there are iconic roles and hit movies that Damon had the chance to be a part of and either missed out or turned down. Let's examine those ten roles.
10
Paycheck (2003)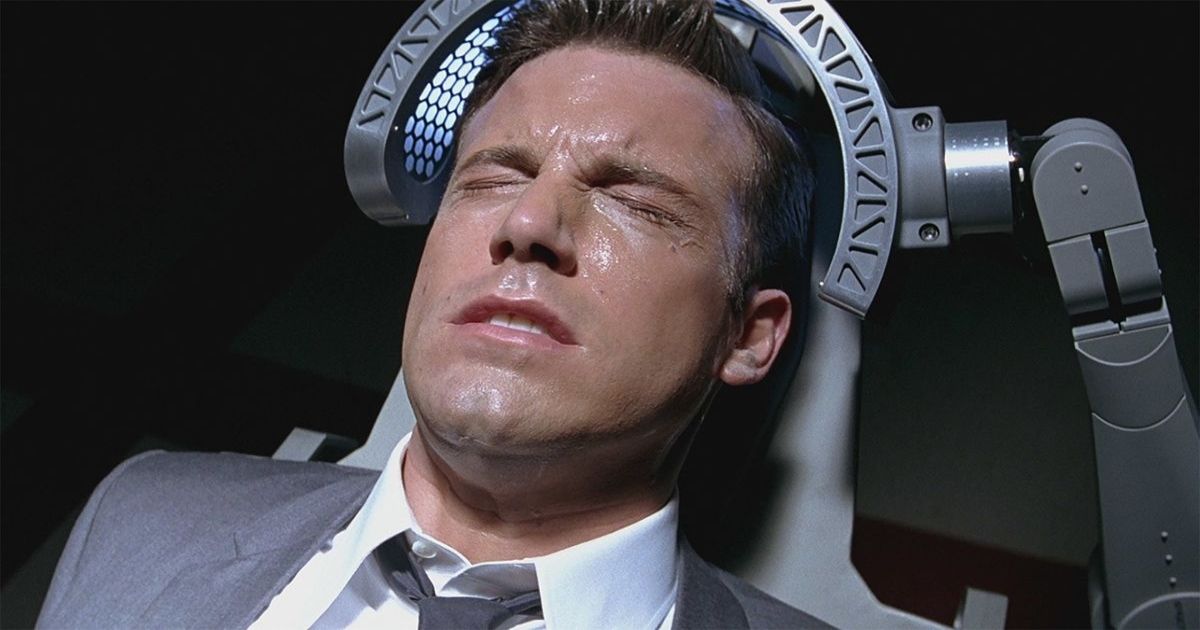 Paycheck is a 2003 John Woo-directed sci-fi movie starring Ben Affleck and Uma Thurman. The film opened to relatively negative reviews and Affleck's performance as Michael Jennings was panned. It was Damon who turned the role down when director Brett Ratner was attached to make the movie before his friend Affleck signed on. Damon would not have a much better 2003, however, as he starred in the not-so-comedic Farrelly brothers comedy, Stuck on You.
9
Milk (2008)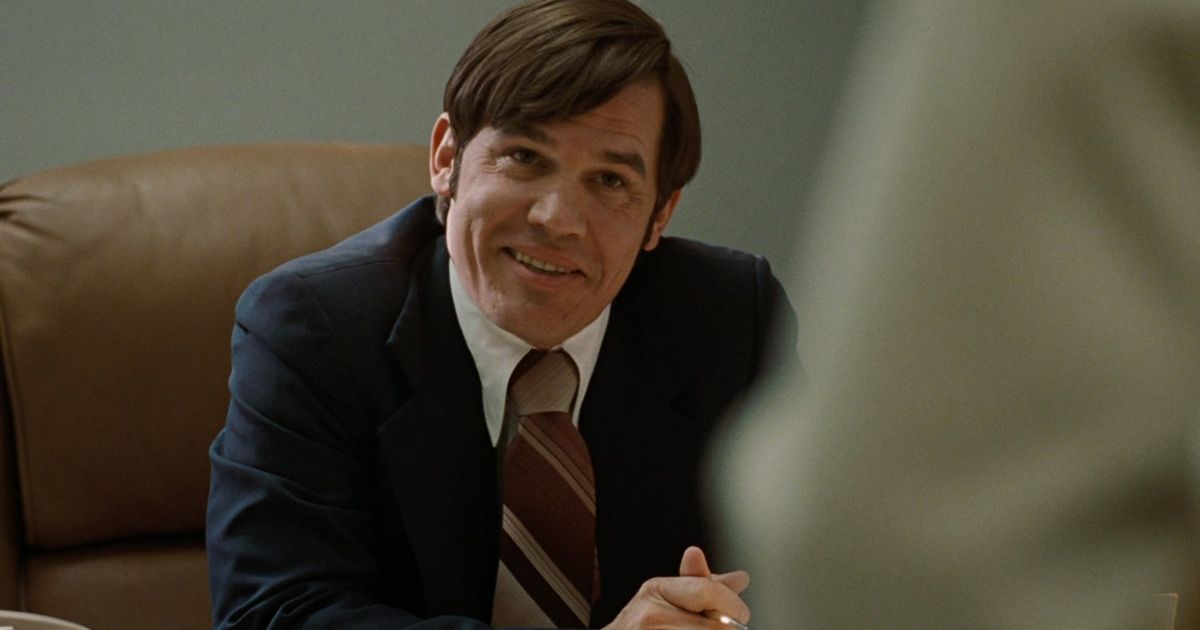 This Gus Van Sant biopic about the gay rights activist and politician, Harvey Milk, would go on to receive acclaim from critics and audiences alike while brining home numerous awards. Milk, boasts an impressive cast including Sean Penn and Josh Brolin. The latter of which replaced Matt Damon in the role of Dan White when he was forced to drop out due to scheduling conflicts. 2008 would see Damon have a voice role in Hayao Miyazaki's Ponyo.
8
Four Brothers (2005)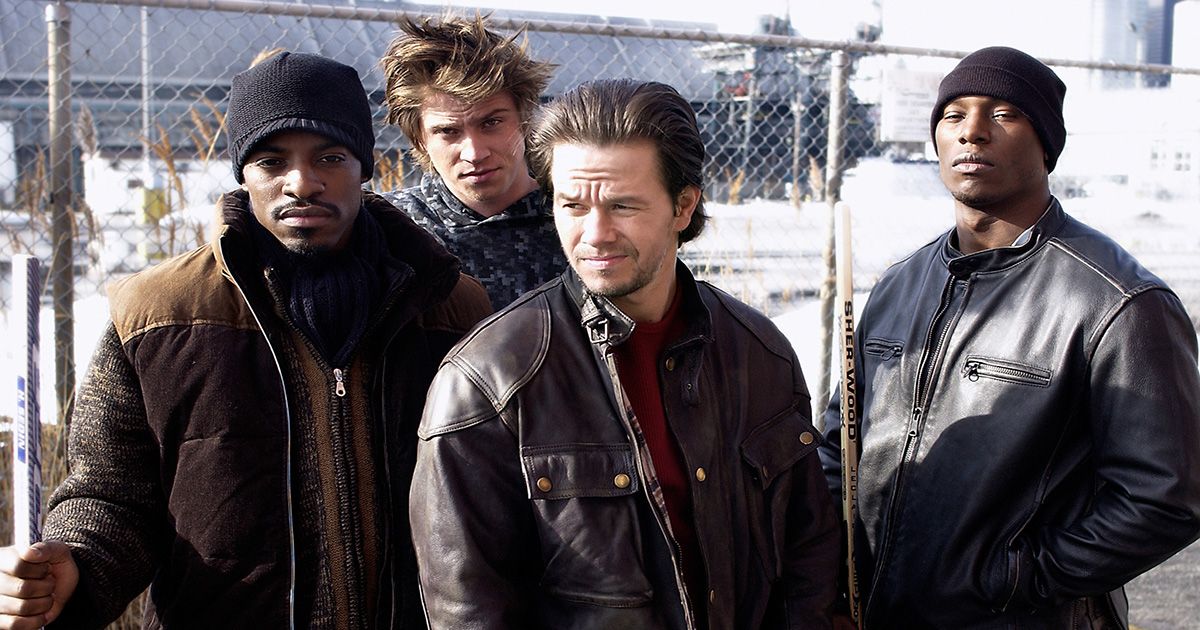 Four Brothers, a 2005 action film, brings together four adopted brothers to avenge the death of their adoptive mother, led by the oldest brother Bobby, played by Mark Wahlberg. Before Wahlberg was set to play the part, Matt Damon was among those who turned the role down as he deemed it "ultra-violent". Damon's big film of the year was the political thriller, Syriana.
Related: Four Brothers: Why It's One of the Best Crime Revenge Movie
7
Pearl Harbor (2001)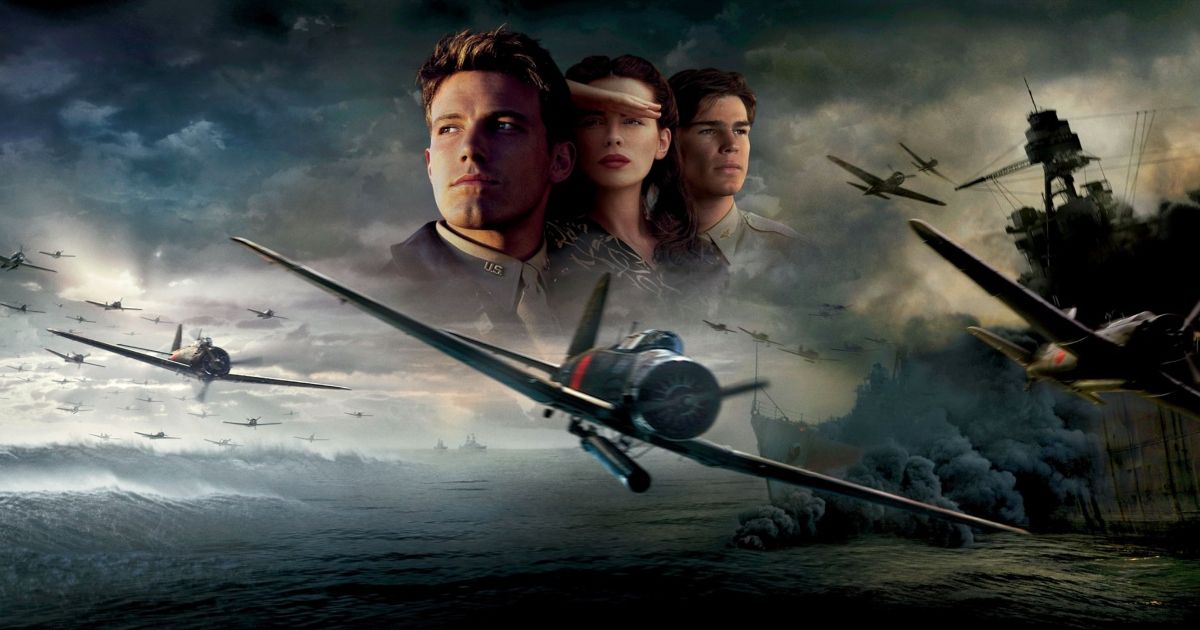 The trio of Ben Affleck, Josh Hartnett, and Kate Beckinsale in one of Michael Bay's best directorial efforts, Pearl Harbor, was almost much different had the producers gotten their original wish. With their eyes set on Affleck, Gweneth Paltrow, and Matt Damon to star in the film. Unfortunately for them, Paltrow and Damon could not accept the roles due to scheduling conflicts. Damon instead would enjoy success in 2001 with the release of the wildly popular Oceans Eleven.
6
Daredevil (2003)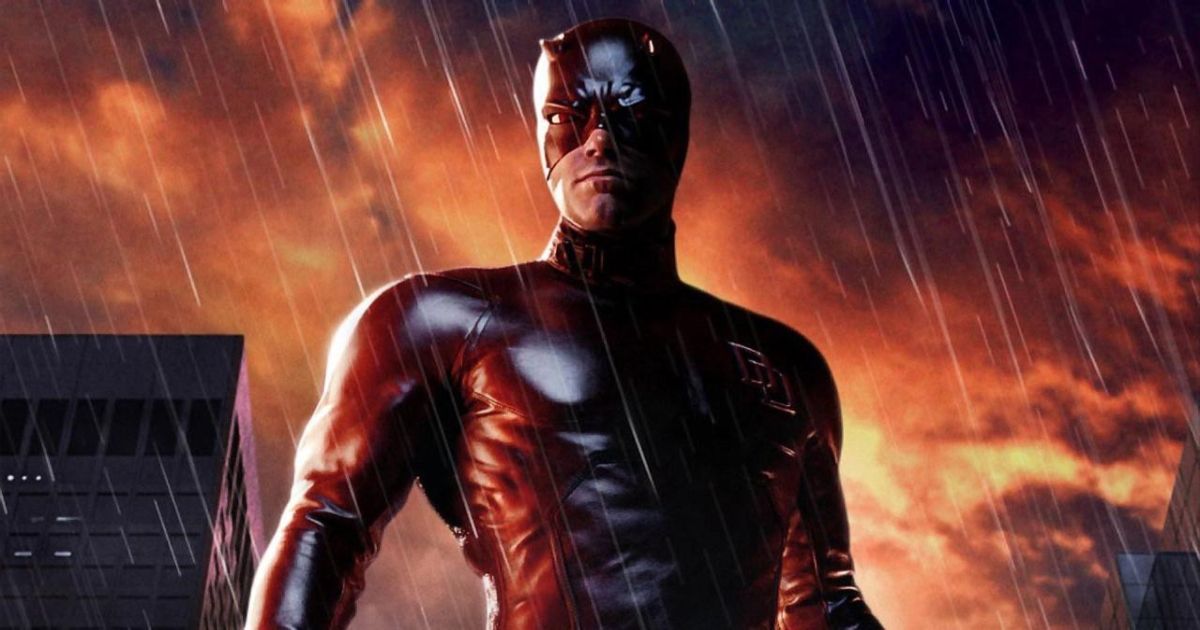 Damon is an admitted fan of Marvel's Daredevil, along with close friend Ben Affleck, who would ultimately go on to play the vigilante in the 2003 film adaptation. After reading the script, Damon made the decision to pass on the role citing his lack of enthusiasm surrounding the story. The movie would end up receiving mixed reviews from critics and fans.
5
Star Trek (2009)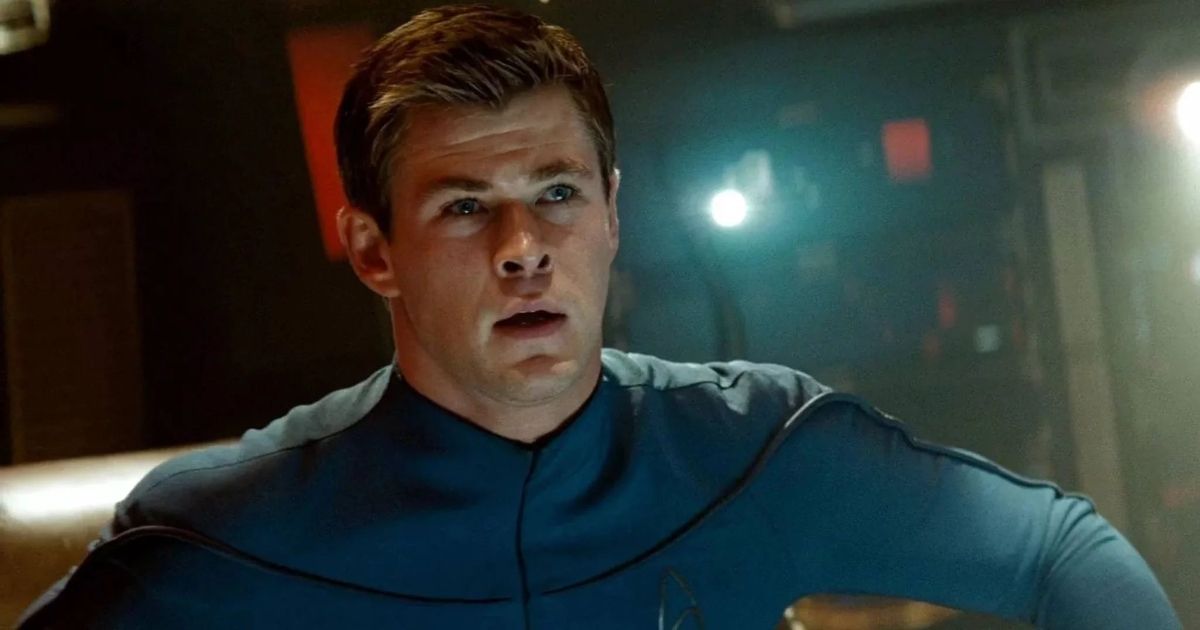 JJ Abrams' 2009 relaunch of Star Trek in the feature film format went out to receive universal acclaim and injected some much-needed freshness into the franchise. Matt Damon was approached by the director to take on the cameo role of George Kirk, the father of the more famous James T. Kirk. Damon graciously declined, and the part instead went to a little up-and-comer, Chris Hemsworth. 2009 would see Damon star in the Clint Eastwood-directed, Invictus.
4
Training Day (2001)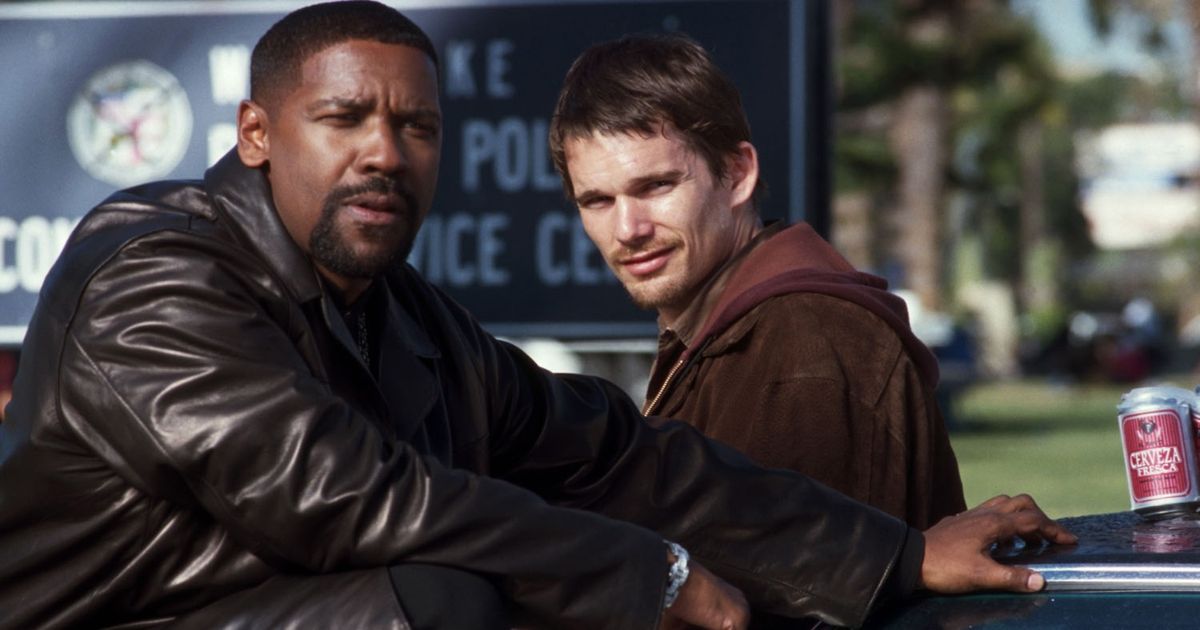 2001 was truly a great year for cinema, and Antoine Fuqua's Training Day helped to make it such a successful year in film. The crime thriller starring Denzel Washington and Ethan Hawke almost looked a lot different as Samuel L. Jackson and Matt Damon were set to star in the film before Washington and Hawke were cast. Ultimately, things shook out the way they did and we were left with one of the bet action films of the 2000s.
3
The Dark Knight (2008)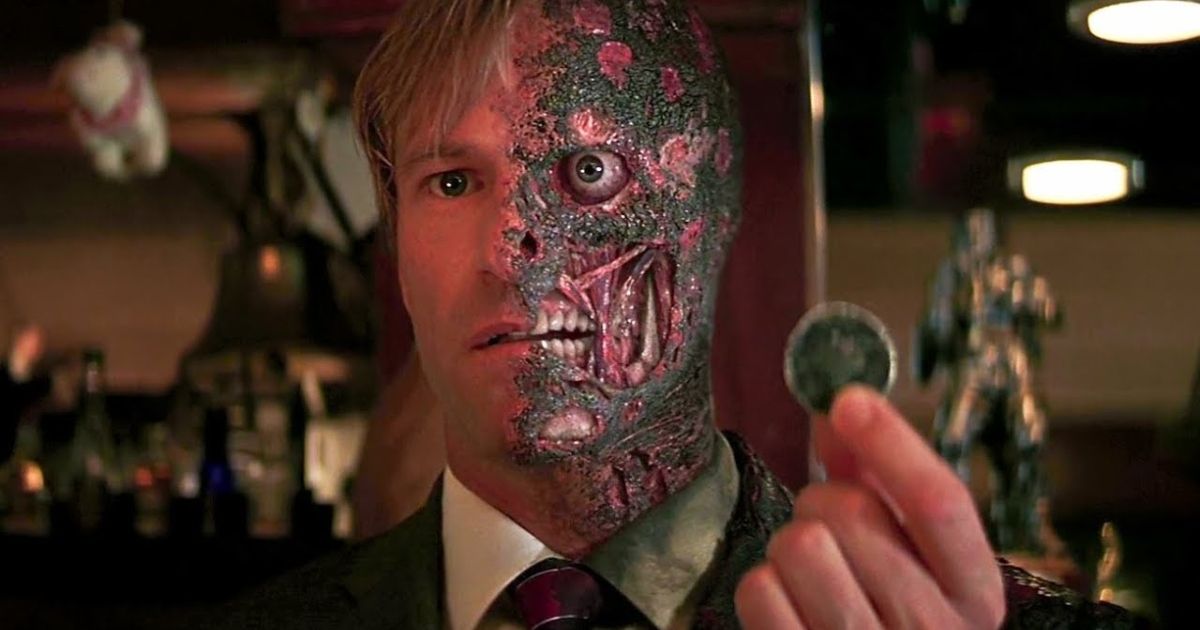 Given the success The Dark Knight would go on to have, it is unfathomable to imagine that Christopher Nolan never intended to make the genre-changing film. Thankfully, the director did go on to make the film and the rest, as they say, is history. Featuring an iconic performance from Heath Ledger, the film also features Aaron Eckhart as another famous Batman villain, Two-Face. A role that almost went to Matt Damon, who unfortunately had to pass on the role due to prior commitments. The superhero genre just seems to have a way of avoiding Damon, outside of some pretty entertaining cameos.
Related: Every Batman Movie's Version of Gotham, Ranked
2
Brokeback Mountain (2005)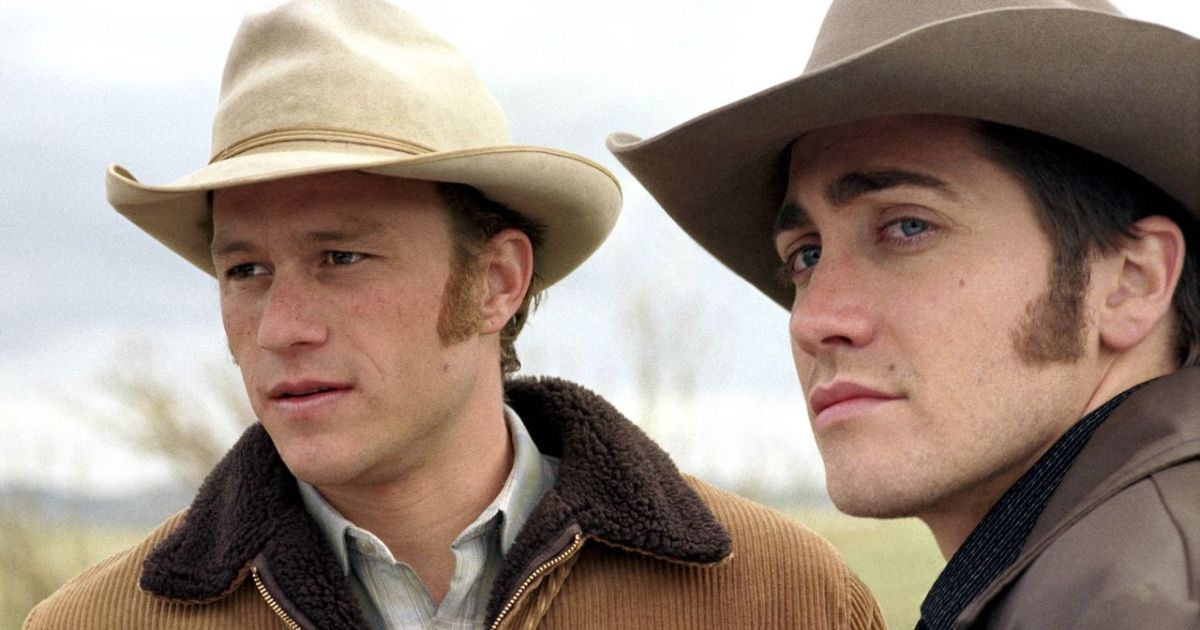 Ang Lee's Brokeback Mountain is considered by many to be a brilliant piece of filmmaking and a groundbreaking LGBTQ+ movie. Due in part to stellar performances by Heath Ledger and Jake Gyllenhaal. Despite that success, there was a time when an early version of the movie looked a lot different. With director Gus Van Sant taking on the project and Matt Damon and Joaquin Phoenix in the lead roles. The script had a hard time keeping a director or stars locked in and thus Damon and Phoenix did not star in the project.
1
Avatar (2009)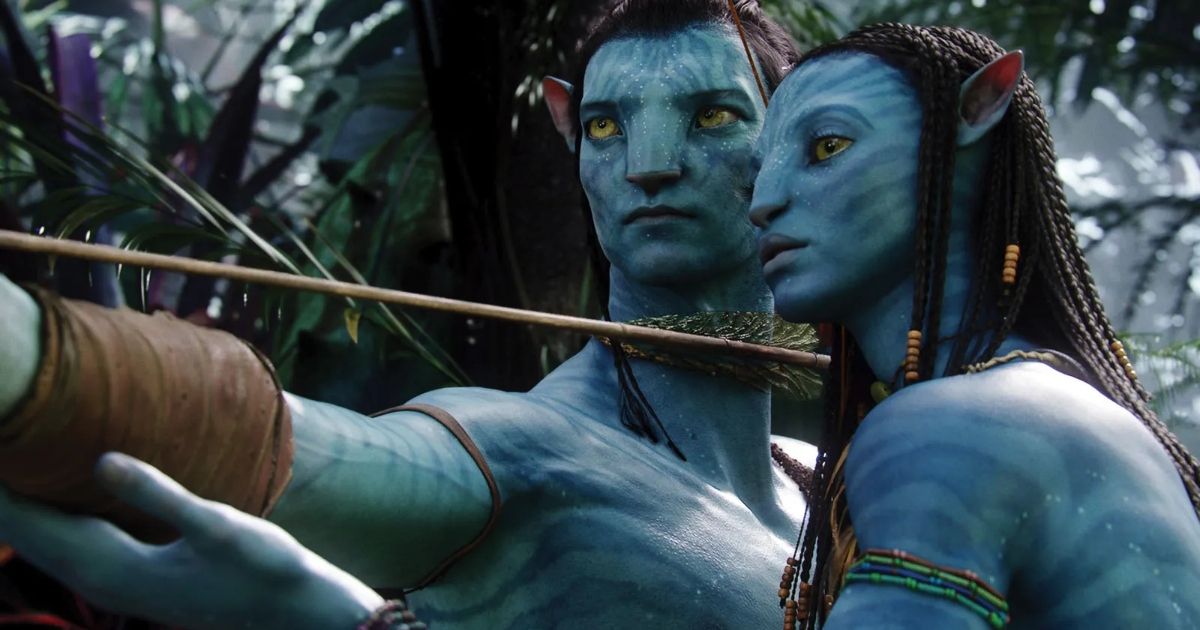 By now it is widely documented that Matt Damon was up for the lead role in James Cameron's groundbreaking 2009 film, Avatar. A part that could have netted the star close to $250 million had he chosen to sign on. Having already committed to wrapping up the Bourne franchise, Damon was unable to take on the role of Jake Sully, which would go on to be played by Sam Worthington.