Action movies come in all shapes and sizes. With so many action movies out there, some quality movie gems slip through the cracks due to bad release timing, being ahead of the curve, and failing to find an audience that appreciates them. Because of this, there are many quality action movies that don't get the love they deserve. To rectify this, here is a list of 10 lesser-known action movies that don't get enough love.
10
The Last Boy Scout (1991)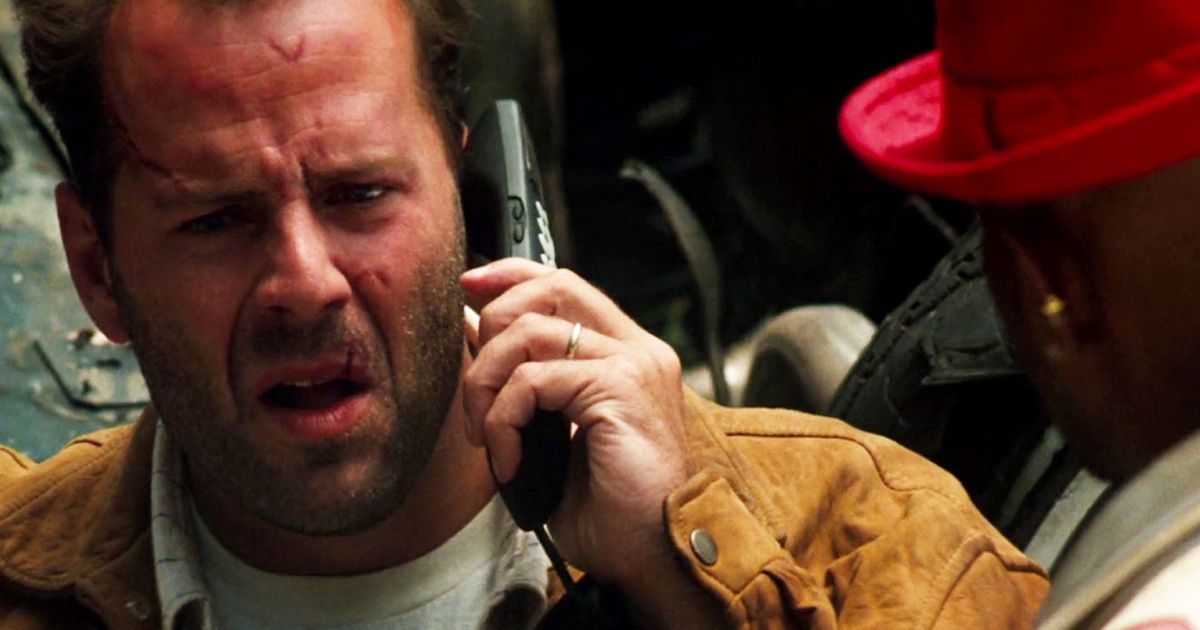 First up is the buddy action film called The Last Boy Scout. This film was released in 1991 and stars Bruce Willis and Damon Wayans in a comedy action team-up. The story follows a private detective named Joe, who has a witness to one of his cases that gets murdered. Joe teams up with the victim's boyfriend, Jimmy, a football player, to investigate the crime. This crime turns into a massive conspiracy that involves a corrupt politician and a football team owner with ties to the underworld of crime. What makes their dynamic work is that both characters are burnt out and cynical, which is an excellent contrast to the intense action sequences they participate in.
There are some fantastic action scenes coupled with brutal violence that would surprise you based on the cast and the premise. When the film came out, it was reviewed poorly and disappointed at the box office. The film was a victim of bad timing, as its release in 1991 coincided with macho-action fatigue from the 1980s that audiences were experiencing. It also had a Christmas release that was overshadowed by other films. While the film was initially disappointing, it was extremely popular on the rental movie market and was somewhat responsible for revitalizing Bruce Willis' career.
9
True Romance (1993)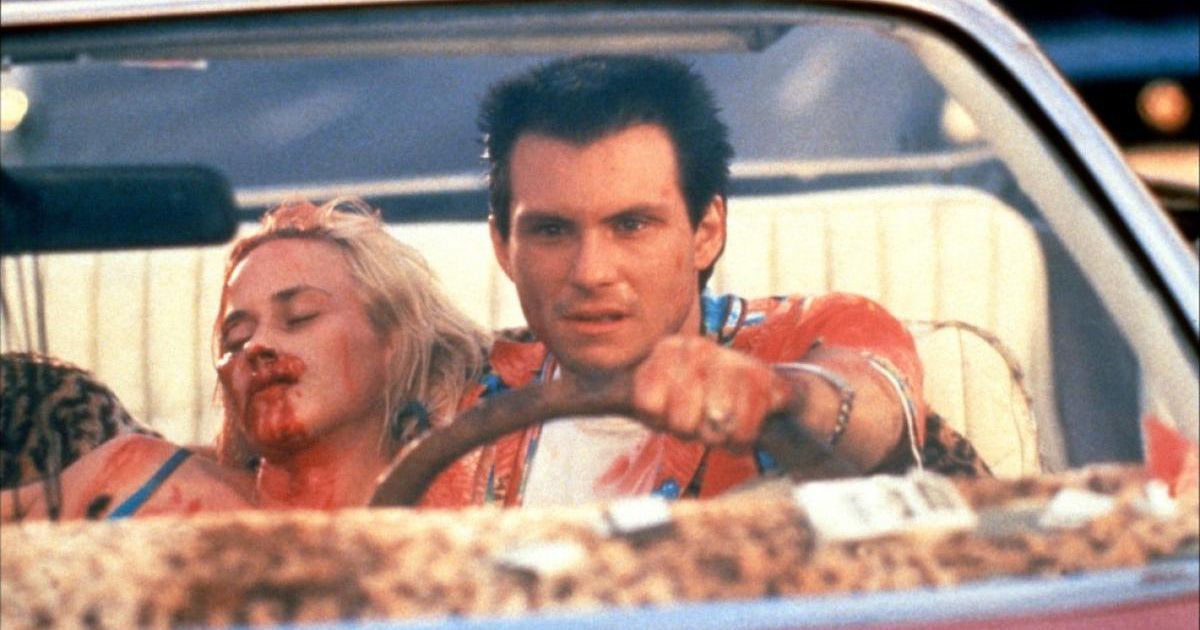 Next on the list is the romantic action film True Romance. It was released in 1993 and was directed by Tony Scott. The film was written by Quentin Tarantino, and it starred an ensemble cast of Christian Slater, Patricia Arquette, Val Kilmer, Brad Pitt, Christopher Walken, and Dennis Hopper. The plot follows a geek who marries a callgirl in Hollywood. The two conspire to steal drugs and sell them, but the mafia gets involved causing violence to ensue. The film is a trail of violent encounters featuring shootouts and guys getting stabbed by corkscrews.
This movie is another example of an initial box office failure that eventually won over the hearts of viewers to develop its own cult following. Many people may overlook the romantic plot as acceptable in their action film, but Tarantino's writing and the performances of the cast make for an alternative action style that thoroughly entertains you.
8
Point Break (1991)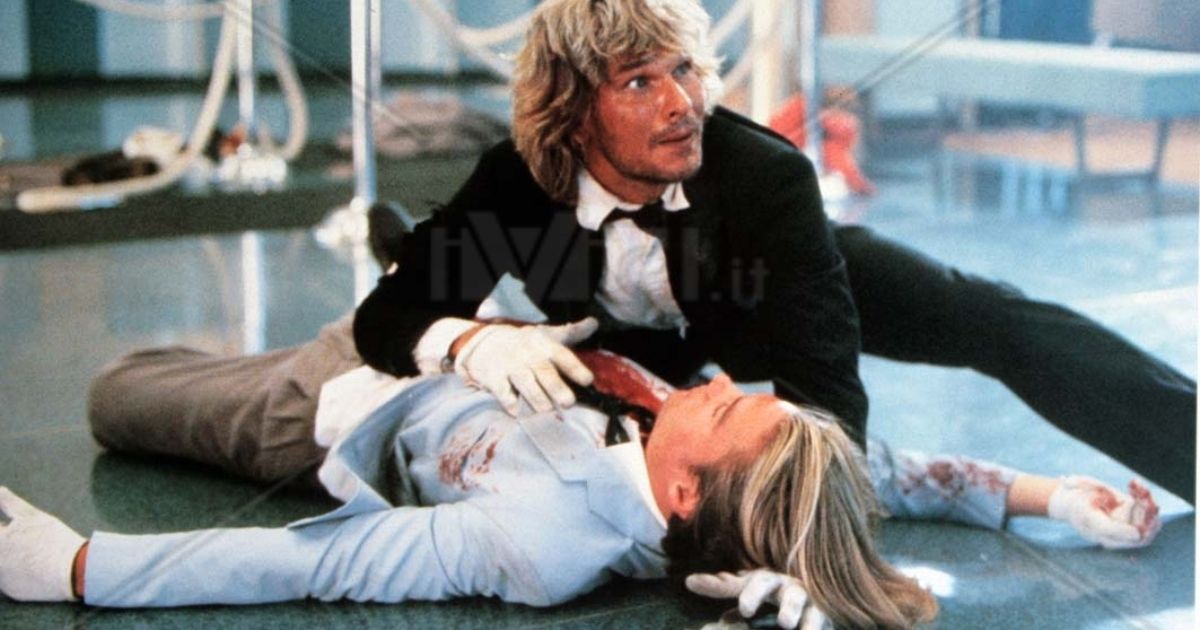 Point Break is an action crime film that often gets forgotten about in discussions of action movies of the '80s and '90s. The film was directed by Kathryn Bigelow and stars Patrick Swayze, Keanu Reeves, and Lori Petty. The film's plot follows an FBI agent played by Keanu Reeves named Johnny Utah. Johnny is given a mission to infiltrate a group of robbers and surfers that plan to rob a bank. Things become complicated when Johnny falls in love with one of the gang members and develops a camaraderie with the gang leader.
The film later developed a cult following that helped it get a remake in 2015. Its cast, performances, and action set pieces make it an exhilarating journey. Many of the stunts are a crazy result of their times, and it would be difficult to see a movie including them today. Many people love this film, but not many people bring it up in the conversation. It is a satisfying experience all the way through that feels like a complete project.
Related: Why Demolition Man Was One of the Best Action Movies of the 1990s
7
13 Assassins (2010)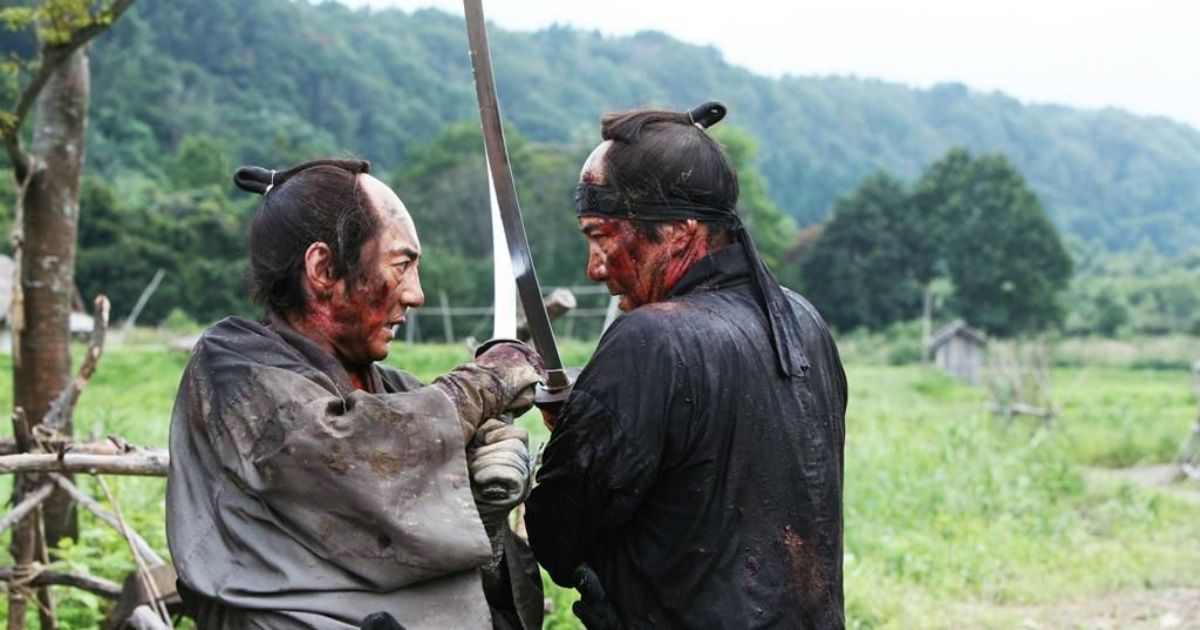 13 Assassins is a samurai action film released in 2010. The film was directed by Takashi Miike and follows the story of a group of thirteen assassins who plans to assassinate a feudal lord. Unfortunately, the mission is deep behind enemy lines, making it a suicide mission for the thirteen assassins. The feudal lord is cruel and planning to disrupt the peace in the region by going to war with his peaceful neighbors. These 13 assassins must stop the lord from ascending the throne by luring him into a trap along with his 200 men by his side.
The movie is an excellent action movie because it knows when to build up its characters and when to utilize action set pieces. The entire finale of the film is a nonstop 50-minute bloodbath of intense action that is built up through the rest of the film. It uses complex cinematic techniques to sell its action in a way that elevates above its peers in the genre. It's a shame that in North American box offices, it only grossed $800,000. Many critics praised 13 Assassins' masterful execution of violence and butchery.
6
From Dusk Till Dawn (1996)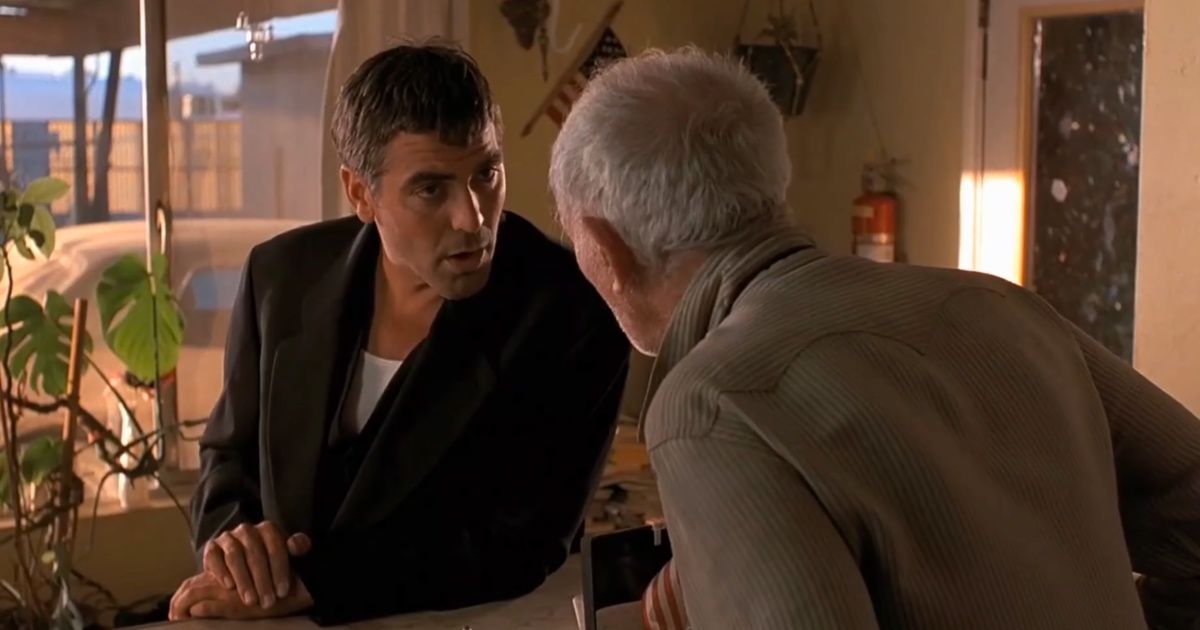 From Dusk Till Dawn is an action film that slowly becomes a vampire horror movie as the runtime increases. It was released in 1996 and directed by Robert Rodriguez. The story in the movie follows a criminal duo of brothers who take a family hostage so that they can cross into Mexico. However, they get trapped in a saloon where vampires frequent, and all hell breaks loose. It is an outrageous action film that meshes its craziness well with its B-movie horror elements. Despite becoming a horror movie, it has plenty of underrated action and violence.
5
Jack Reacher (2012)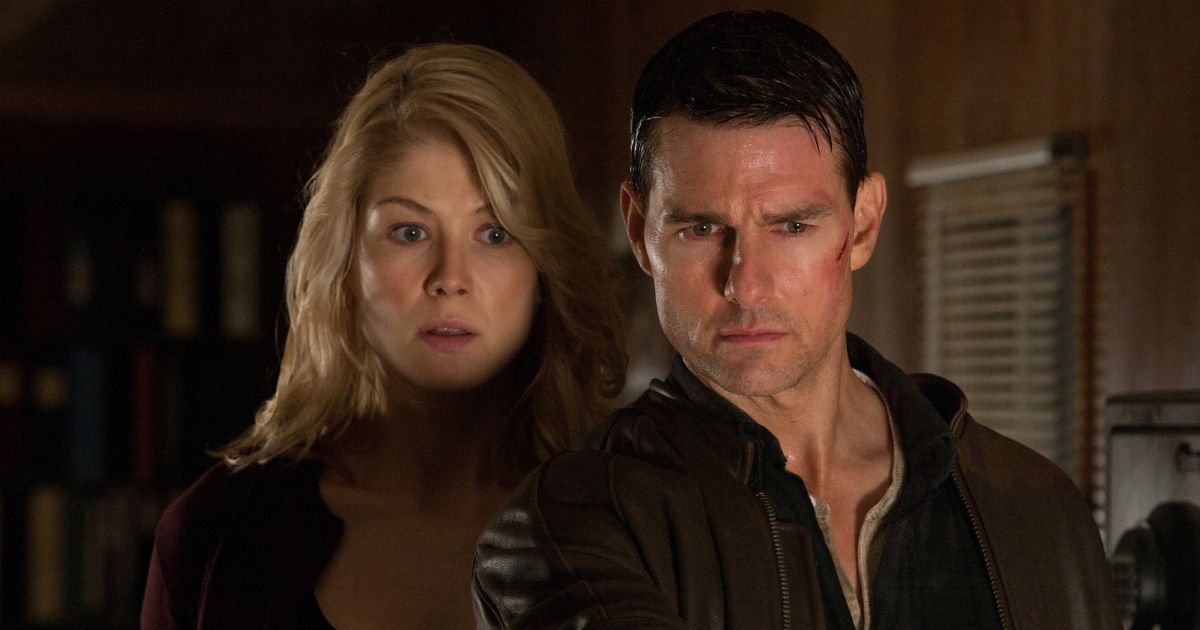 Jack Reacher is an action-thriller movie that stars Tom Cruise and was released in 2012. It follows the story of a homicide investigator named Jack Reacher, who uncovers a grand conspiracy after investigating a mass shooting sniper. Five people get shot dead in a small American town, but the police quickly find the suspect. The suspect acts for Reacher himself to investigate him, which Reacher complies with. What follows is an action movie that involves hostages, shootouts, and a trail of bodies. What makes the film so memorable is Tom Cruise's performance and his willingness to do his own stunts. It isn't a high-octane action-fest, but it achieves meaningful action scenes punctuated by the story instead of being in spite of it.
Related: The Siege: Plot, Cast, Release Date, and Everything Else We Know
4
The Boondock Saints (1999)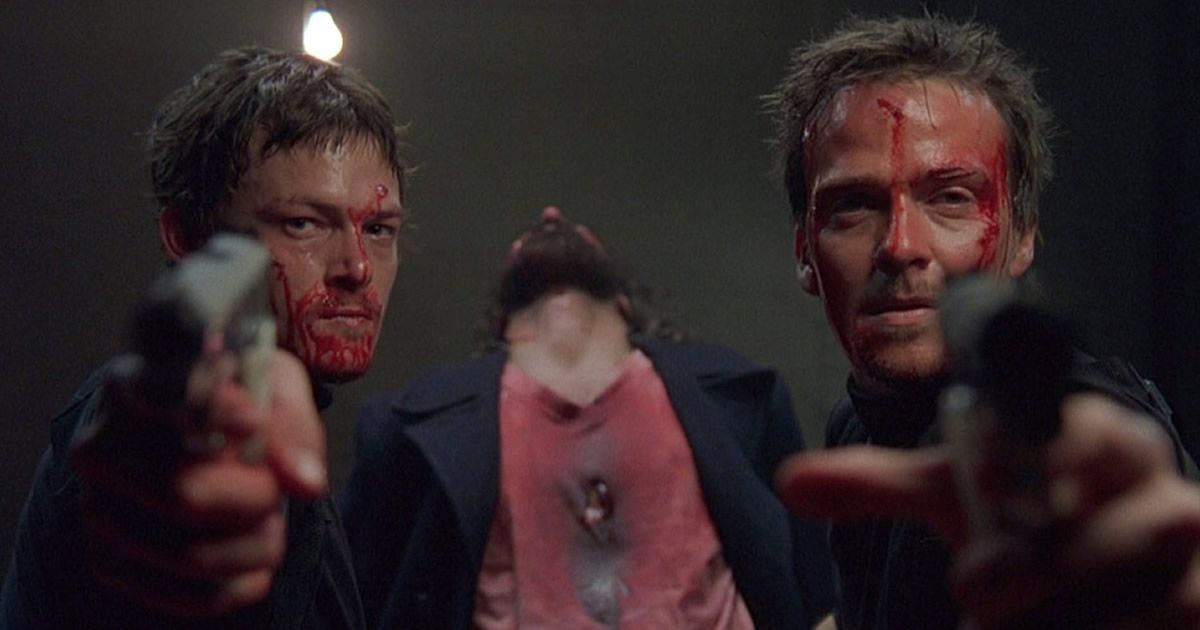 The Boondock Saints is a vigilante action film that was released in 1999. The film was directed by Troy Duffy, who was also the writer of the film. This movie follows two Irish brothers who are celebrating Saint Patrick's Day in a pub, when three Russian mobsters try to take it over. The brothers kill the mobsters and turn themselves into the police, and while in jail, they feel like they receive a revelation from God telling them to kill all the criminals in the town of Boston. It is an underrated classic that had a terrible time during release because of production issues and the similarity of its plot to the Columbine High School massacre. These issues caused it to drag at the box office and get poor critical reviews, thanks to its limited release. However, it developed a cult following and made good money on its video sales. It is an unusual action film that does not get enough love.
3
The Transporter 2 (2005)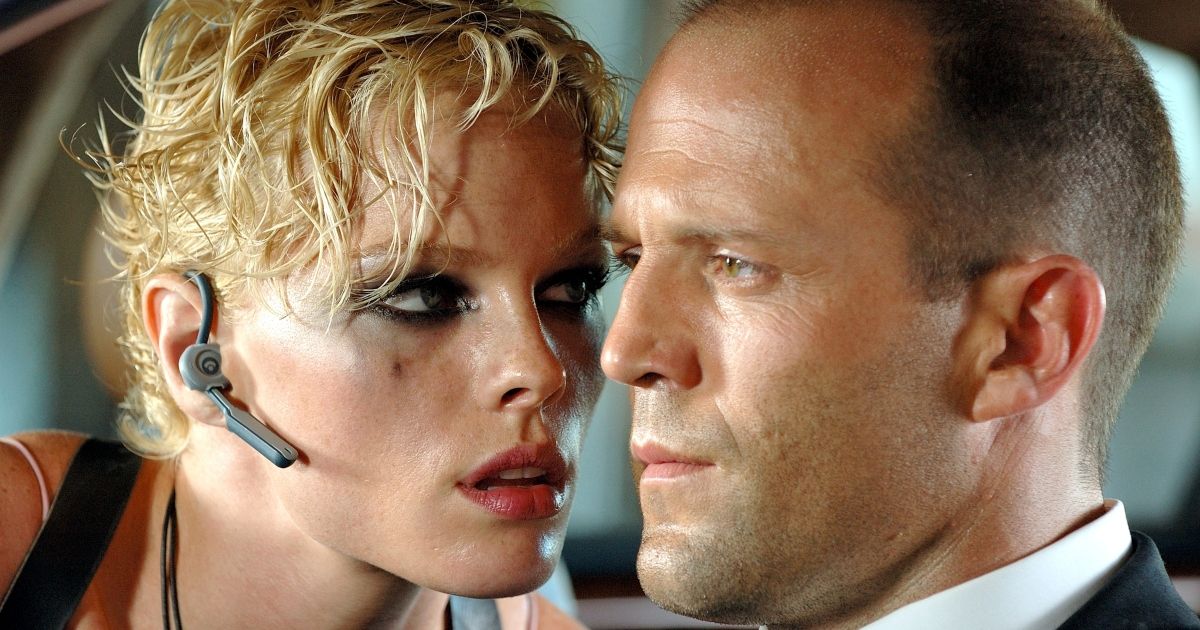 The Transporter 2 is another action-thriller film that does not get much love compared to the other films in its series. The film stars Jason Statham and was released in 2005. It follows Frank Martin in his adventures in Miami, Florida, where he gets caught up in a government kidnapping. The movie often gets complaints for its thin plot, but the action in this movie is top-notch. Some of the action is so over the top that it can feel campy to some people, but that's part of the movie's charm.
2
Escape from New York (1981)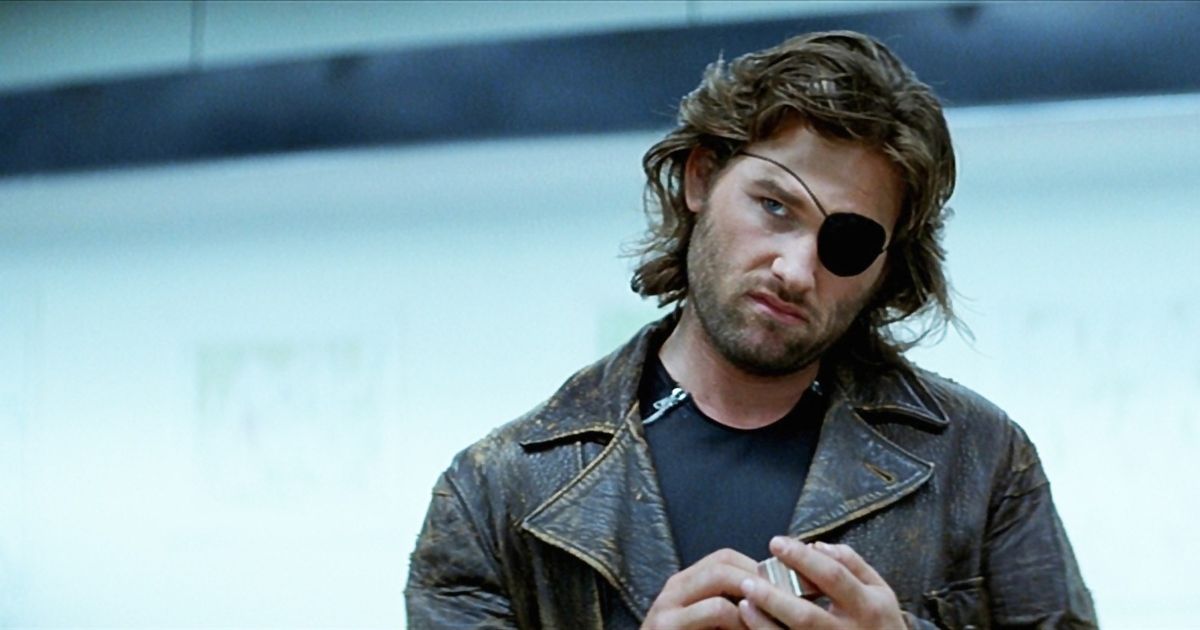 Escape from New York is an action sci-fi film that was released in 1981. It follows Kurt Russell as Snake Plissken; a prisoner who is given a 24-hour mission to rescue the President. The film is set in a future where they have turned the island of Manhattan into a prison because of surging crime. It is a unique action movie that takes great effort to create a cool vibe. This results in less action pound-for-pound, but elevates what could otherwise be a forgettable action premise.
1
Darkman (1990)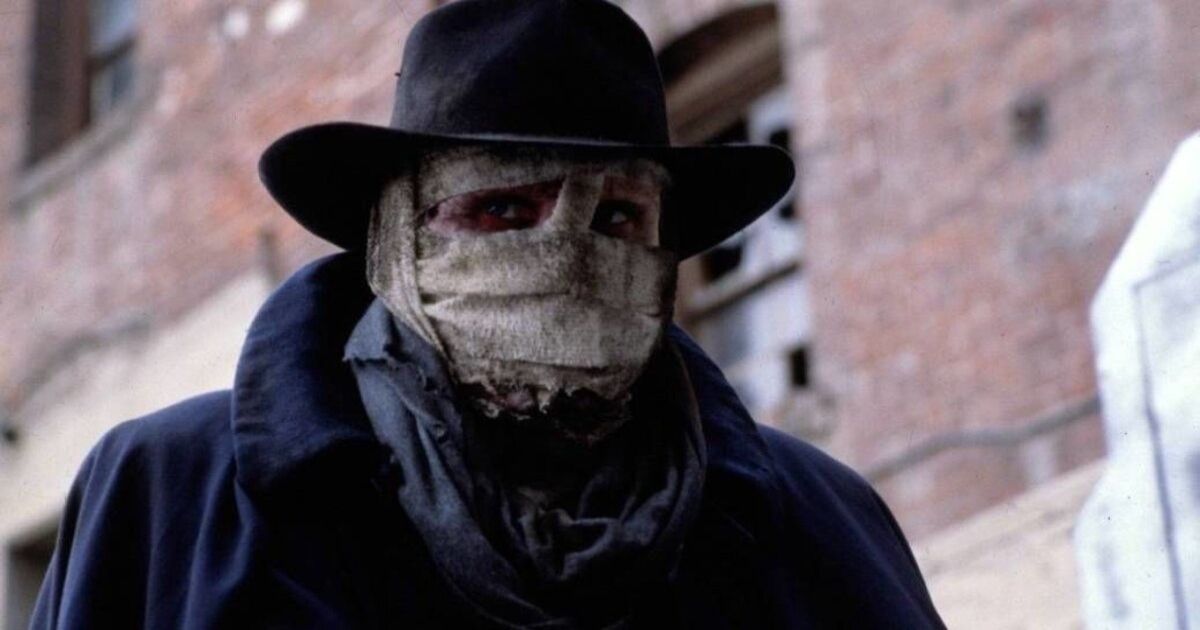 Darkman is a superhero action film directed by Sam Raimi that was released in 1990. It portrays a scientist that is left for dead after an accident and who returns to exact his revenge. What makes the film unique is that it is a passion project from Sam Raimi, who could not secure the rights to the superhero he wanted, so he created his own. It is a super action film from early in Raimi's career that is often forgotten today.