The conflicts around DC Studios do not stop. Despite the fact that several months have passed since the appointment of James Gunn and Peter Safran as the co-CEOs of the new division of Warner Bros. Discovery in charge of everything related to the comics company, and that they have already revealed part of the plan to the new DCU, questions about its management persist. This time, in a way more personal matter.
This article contains spoilers for Shazam! Fury of the GodsIn the most recent production of the franchise, Shazam! Fury of the Gods, one of the post-credit scenes includes Jennifer Holland, Gunn's wife, who plays Emilia Harcourt in the spin-off of The Suicide Squad, Peacemaker. Because of this appearance, followers of the director have accused him of nepotism. As is his custom, James came out to defend himself:
"The only DC movie I've ever cast my wife in was The Suicide Squad. I had nothing to do with the casting of any other movie – anything else was shot a year or so ago while I was deep in Vol 3. But I know some of you are deeply in need of reasons to hate."
The sequel to Shazam! was announced and made way before Gunn was named DC Studios CEO, so there's no real relation between the events of the David F. Sandberg movie and his vision for the DCU, at least for now. But he clarified that many characters from previous projects would still continue in the franchise, some from stories like Peacemaker.
Related: Why Birds of Prey Was Actually the Best DCEU Movie
David Ayer Defends James Gunn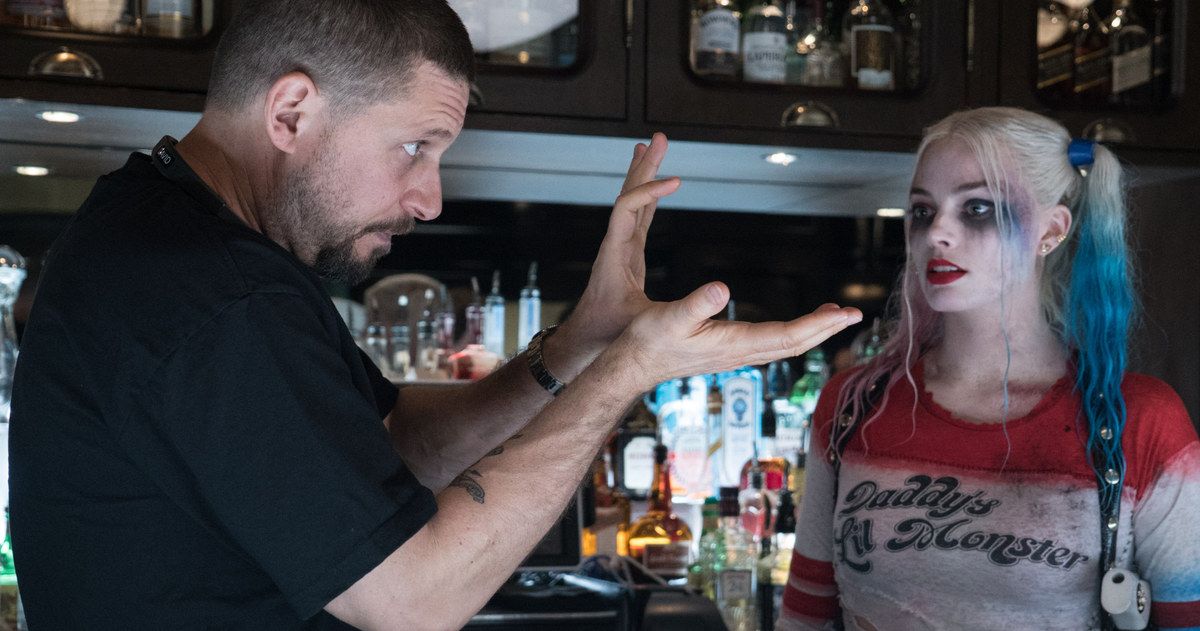 The director of the first Suicide Squad, David Ayer, is another of those who is always present on social media to debate or respond to his fans. In the midst of the controversy over Gunn's wife, the director came out in defense of his co-worker:
"There are those who are committed to taking cheap shots from the Grassy Knoll. The high road of positivity and creation will always win. Right now you have the hardest job in Hollywood. And you'll make it look easy and a little fun too."
Like Zack Snyder with Justice League, Ayer has his version of the 2016 film that hasn't seen the light of day, and both he and the fans hope to get it out. At the moment, it seems difficult, but the director began saying weeks ago that he had spoken with Gunn about that possibility, and he was hopeful.