Tabyana Ali has made the part of Trina Robinson on General Hospital her own. Last year, she replaced fan favorite Sydney Mikayla in the role just as the character was on trial for a crime she didn't commit.
Ali is just 20 years old and is quite talented. Maurice Benard, who plays Sonny Corinthos on the soap, praised her acting abilities when they spoke on his State of Mind podcast. He especially loves the coupling of Robinson and Spencer Cassadine, who together have received the nickname "Sprina" from fans. 
Soap operas are ultra-dramatic, and the storylines are serious. Ali's character is no different. So it is a bit of a surprise that the actor was once a comedian. 
Tabyana Ali used to do stand-up comedy
Ali performed stand-up comedy before her days on General Hospital. She loves comedy in general, especially making people laugh. She believes it is her "strong suit," as she explained during her interview with Benard (via Youtube).
Ali's manager told her, "You remind me of Whoopi Goldberg … I think you should do stand-up". So she did. Sixty people turned up for her first show. She enjoyed it so much and continued for a while. Ali did shows for a time but "retired" from stand-up when she was just 17 years old. 
The actor believes that stand-up was very rewarding, but you must invest a lot of time and work. "You have to really get into a mental state," she explained. 
Standup gave Tabyana Ali confidence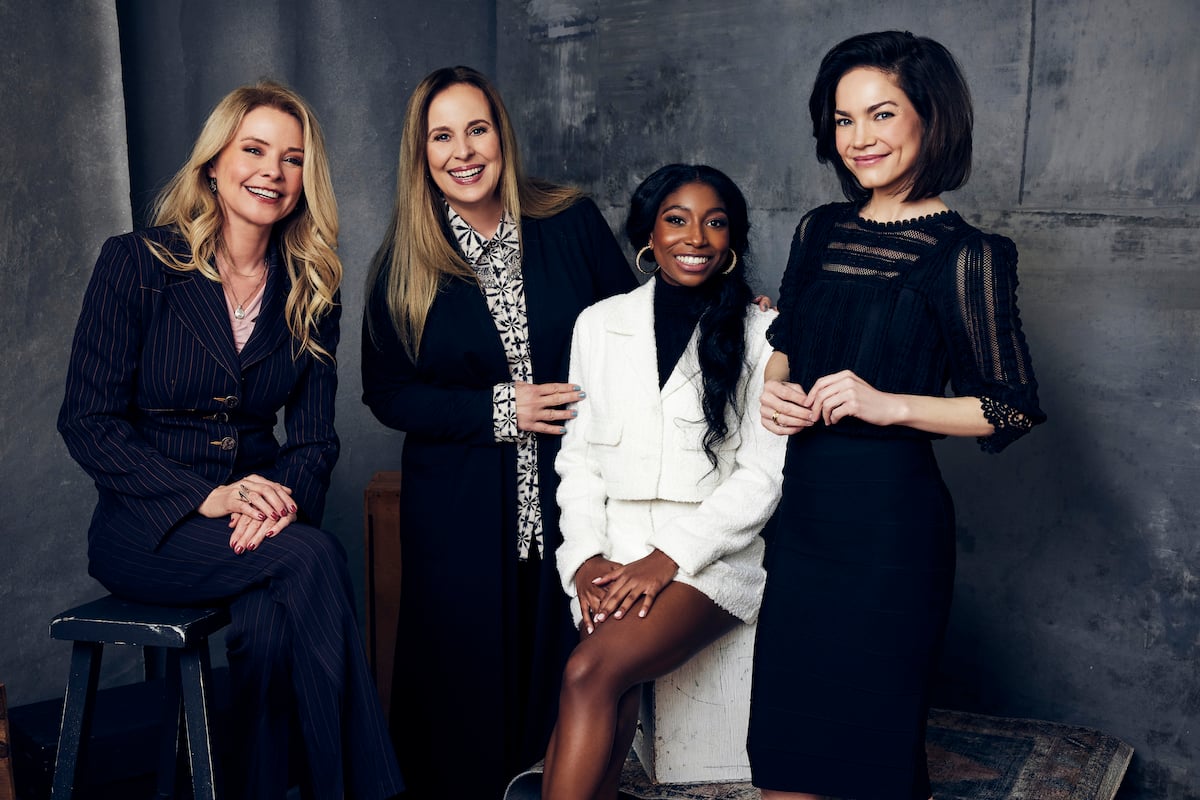 Ali told Benard, "It's a great feeling. Once you're up on stage and you are doing it, and you're like punching these jokes, and it's an automatic reward, you get … an instant reward from it. All these people are laughing and clapping and cheering for you and stuff like that."
She continued by saying, "And it felt good, and it really did boost up my ego…or it made me feel more confident about myself."
Ali tells people that they should at least try comedy once. She believes, especially for someone with anxiety, it helps boost confidence because it "helps you to get out of your own mind".
But comedy doesn't always go well, even for Ali. She did one show where she forgot everything five minutes in. Her solution was to speak Russian, and the audience was "flabbergasted." And the end, she thanked the audience for understanding but was upset when she came offstage. 
Everyone messes up sometimes. Ali's mom told her that when you get off one horse, you have to get up on another. The performer took her mother's advice and went back onstage. 
Tabyana Ali's acting career
Ali began acting in commercials when she was 8 years old. She then appeared in a few TV comedy series, including New Girl, Shimmer and Shine, and The Big, Big Show.
She had a role in the 2021 series, Stuck Together, and is set to appear in the movie Empire Waist. The talented young woman is also an author. She released her children's book, My Flower Child, in 2020.