Sometimes, even the smallest of emotional stakes in a movie can feel monumental. Writer/director Nicole Holofcener accomplished exactly that with the Sundance Film Festival 2023 dramedy You Hurt My Feelings. Her screenplay keeps its plot to the basics, carrying a straight-forward narrative about a deeply relatable topic.

'You Hurt My Feelings' is an examination of small-time marital woes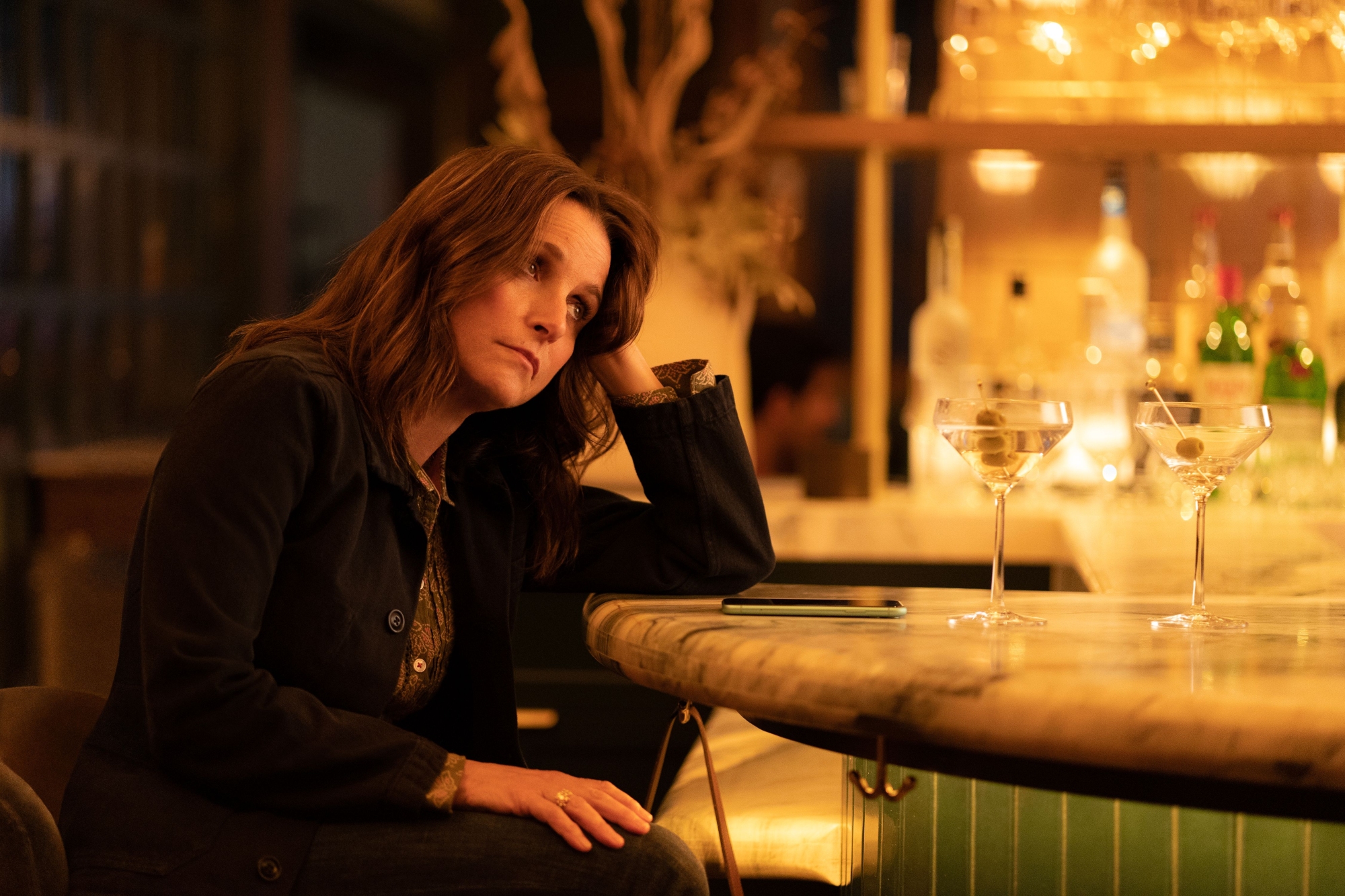 Beth (Veep's Julia Louis-Dreyfus) is a novelist in New York teaching writing courses on the side. She finally submitted a book that she has been working on for the last couple of years that follows up her somewhat successful memoir. Meanwhile, her husband, Don (Outlander's Tobias Menzies) works as a therapist, whose clients stopped respecting him after he couldn't find a reason to care about their problems anymore.
Don confides in Beth's brother-in-law, Mark (Arian Moayed), that he actually doesn't like her new book very much. However, she happens to overhear the whole conversation, turning to her sister, Sarah (Michaela Watkins), to vent about how she doesn't feel like she can ever trust Don again. Will their marriage survive it?
Married couples telling lies as a form of support
Beth runs a small class with other writers, explaining to them the importance of writing about something personal. She found success in this form of storytelling with her memoir, but now she's stepping into fiction after many drafts. Beth begins to worry about her age after she's told how crowded the writing scene is with "new voices," when she's now considered an "old voice."
Meanwhile, Don has his own work crisis when he loses all interest in his clients' problems, rarely offering feedback. In response, they think he's an idiot, calling sessions with him "pointless" when they think he isn't listening. The power of the truth runs deep in You Hurt My Feelings, as all of Holofcener's characters try to find meaning in their professional and personal lives. But, it becomes increasingly complicated when they can't find honesty from those they confide in most.
The lead and supporting characters in You Hurt My Feelings are all sympathetic, yearning to please one another. They all want to spare one another the harm of the hard truth in the name of encouragement. However, the delayed honesty is even more painful, even though they ultimately mean well.
'You Hurt My Feelings' is a light, uplifting feel-good film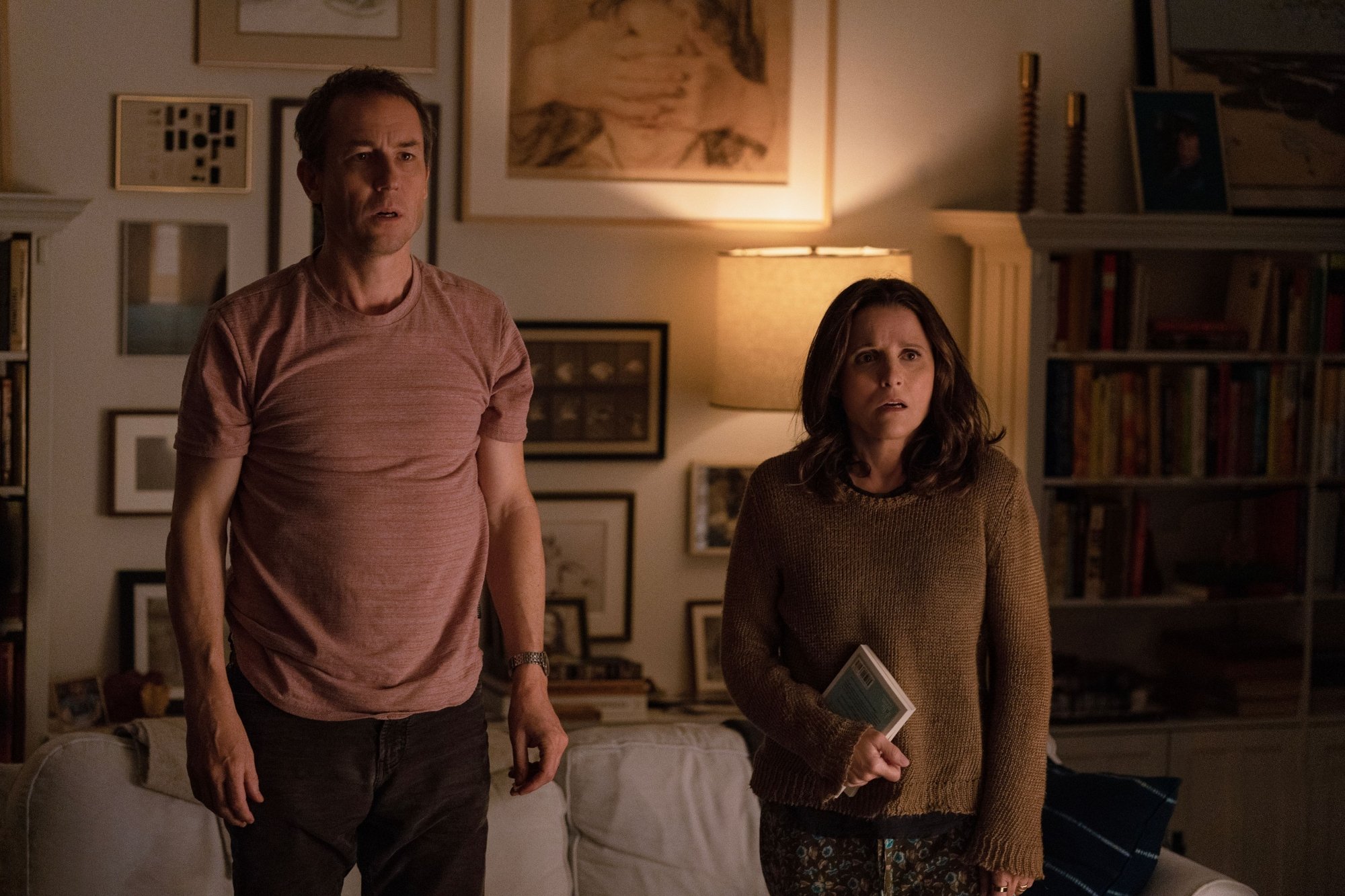 Holofcener's screenplay is sharp and witty, naturally implementing comedy into character dynamics. It complements the dramatics, as neither tone steps on the other. The dialogue is genuine and feels like everyday conversation. It's so grounded in reality that it may feel a bit too light on plot for some folks, but Holofcener relies on her characters to carry their own stories without forcing them into complex narratives.
It doesn't hurt that You Hurt My Feelings includes an exceptional ensemble with impeccable comedic timing, while still carrying some dramatic weight. Louis-Dreyfus is hilarious with her signature delivery that perfectly sells the character. Her chemistry with Menzies is exceptional, which elevates the rom-com elements. However, Amber Tamblyn and David Cross steal the show as a married couple named Carolyn and Jonathan, who are Don's clients. Their relationship could be a film all its own.
Holofcener has a unique talent for naturalistic filmmaking that feels so genuine. The ensemble cast makes it all work, even when the material goes a little bit too thin. You Hurt My Feelings takes a small instance of dishonesty and expands it into something funny and relatable.