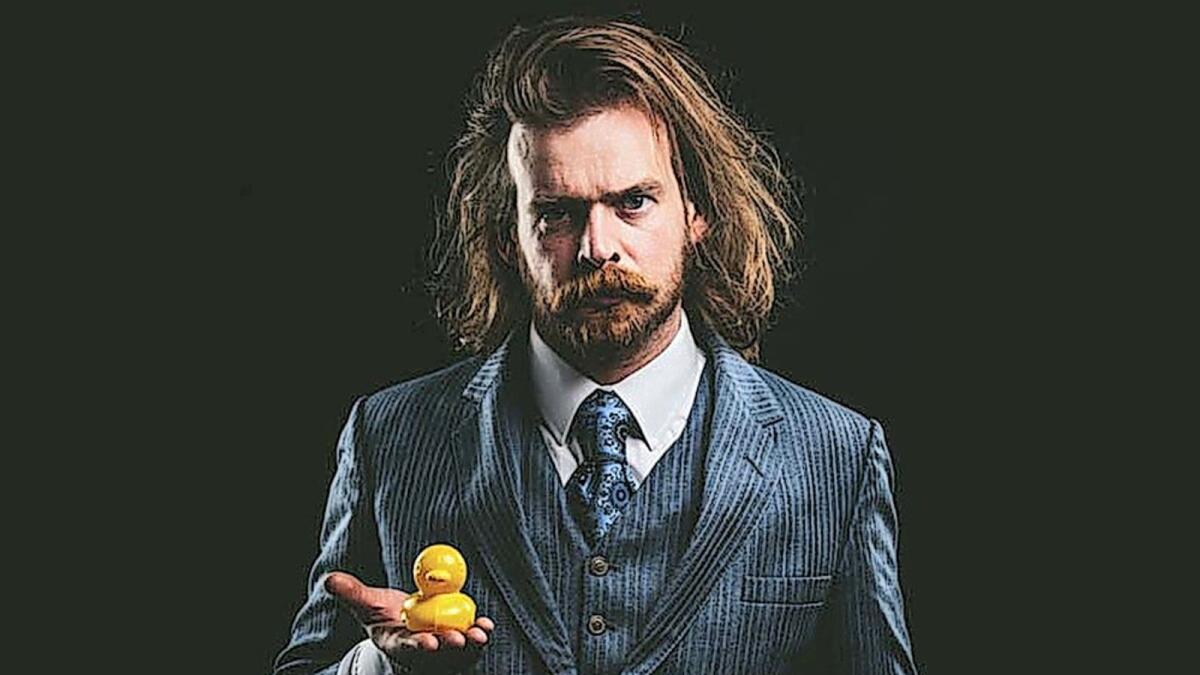 For their first show of 2023 Cavan Comedy Club is preparing to welcome two of the brightest stars on the Irish circuit.
Paul Currie, a renowned member of the Irish arts community for the past 30 years and counting, is most noted on the comedy scene for his many award winning solo shows, including several celebrated stints at the Edinburgh Fringe.
The Belfast native's avant garde approach to storytelling is unrivalled, and his absurdist, high-energy performance will be on show upstairs at the Imperial Bar, Cavan Town, Friday, January 27- €15; doors opening 7pm and show starting at 8pm.
The wild-haired and full-bearded Paul will share the stage with the truly unique and truly funny Aíne Gallagher.
Hailed as the 'queen of the offbeat', she now brings her wonderfully deadpan and socially awkward styling to Cavan. Dublin's Aíne, who often endeavours to work Irish language into her set, has performed at every major Irish festival since kick-starting her comedy career since she began performing comedy in 2011.
The Cavan Comedy Club takes place at the Imperial Bar, Cavan Town, this coming Friday, January 27, with tickets available via Cavan Comedy Club Instagram or Facebook page.