The annual Lunar New Year festivities in Chatswood are almost here, and if you feel like hopping into the Year of the Rabbit with a smile on your face and a chuckle in your belly, you'd best grab a ticket for the Lunar New Year Comedy Festival. It's back, and it's taking over the concert hall of Chatswood's The Concourse for one night only.
Like the past iterations, the festival stars red-hot talents of the Aussie comedy scene, with a mix of familiar faces and newcomers taking the stage this year. Returning performers include globally-touring comedian, presenter, writer and actor Diana Nguyen and the Sydney-based comedian, cartoonist and TV host Harry Jun.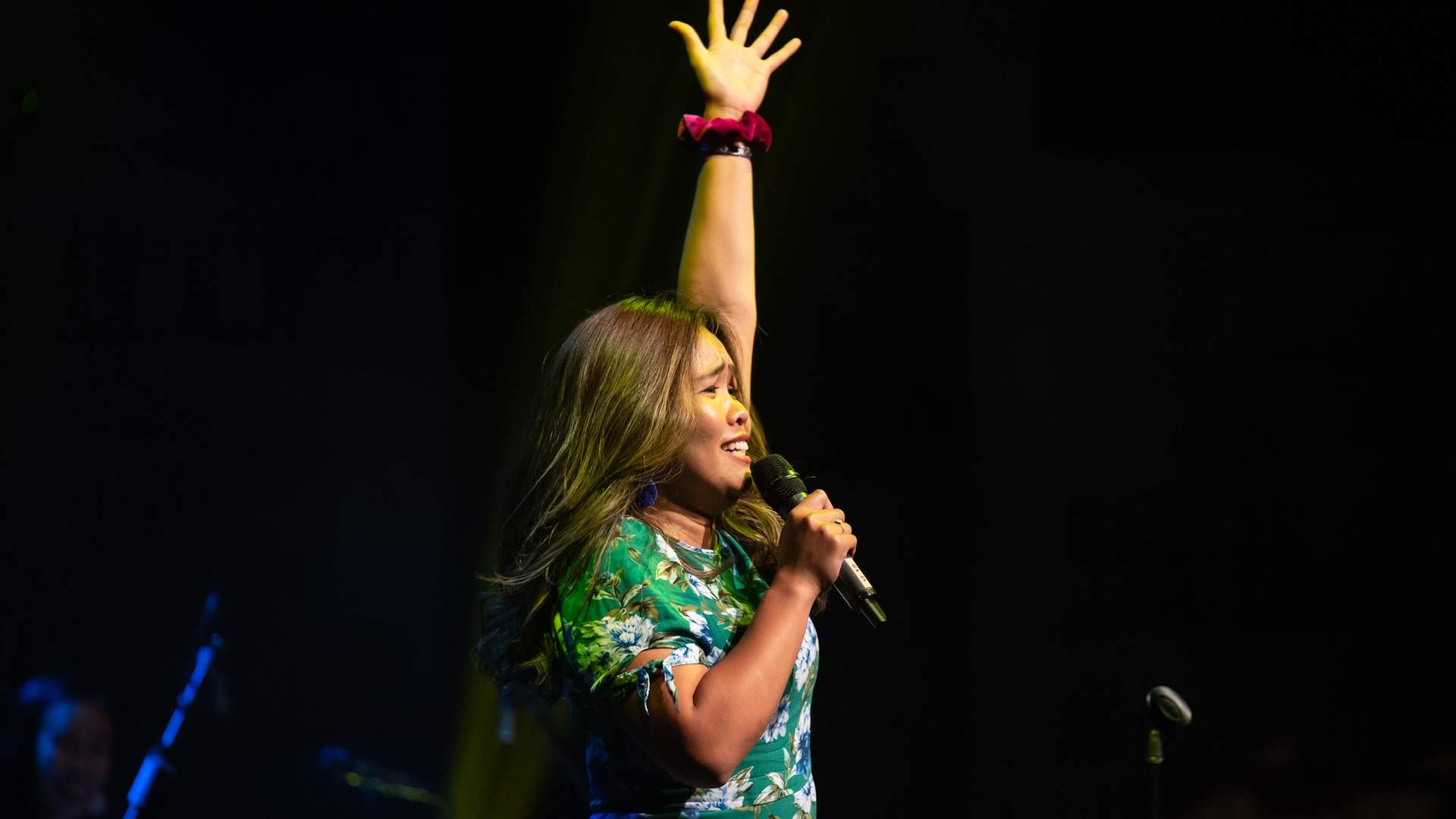 Joining the hall of fame for the Year of the Rabbit festival is comedy festival veteran, TV writer and director Nina Oyama; nationally-touring comedian and TikTok creator Jenny Tian and award-nominated comedian and standup host Chris Nguyen.
And if there wasn't enough talent already they'll be joined by comedian and writer AJ Lamarque; nationally sold-out comedian and TV writer Ting Lim and Sydney local comedian and podcast host Kevin Jin.
It's a pretty stacked lineup, no? With all that talent packed into the concert hall, it'll be an evening to remember. And when the show ends, the night goes on. There'll be plenty of Lunar New Year festivities to enjoy, treats to sample and sights to see across Chatswood.
The Lunar New Year Comedy Festival is on Saturday, January 28 from 7.30 to 8.30pm. For the full lineup and to grab your tickets, head to the website.